---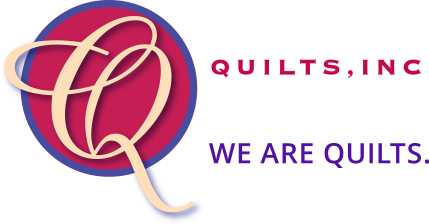 This fall at the International Quilt Festival in Houston (November 8-11, 2018), I will be teaching three classes.
I would love to see you there:
Saturday, November 10 (9-12): Thread Paint Lettering
Saturday, November 10 (2-5): Cathedral Windows
Sunday, November 11 (9-12): Graceful Trees.
In June, Quilts, Inc will have their online signup. Check the Quilts.com website for more information.