---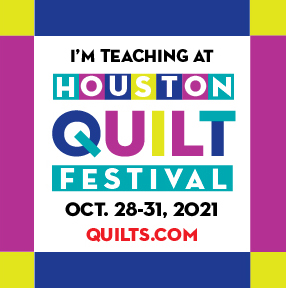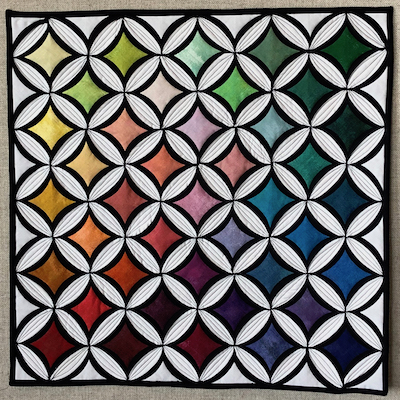 I am pleased to be teaching my Charming Cathedral Windows class in Houston on Tuesday, October 26, 2021 from 8:00 - 11:00 am. Class #236.
I will also be giving a lecture about Sacred Threads on Thursday, October 28, 2021 at 11:00 am. Lecture #449.
Go to the Quilts, inc. website to signup.